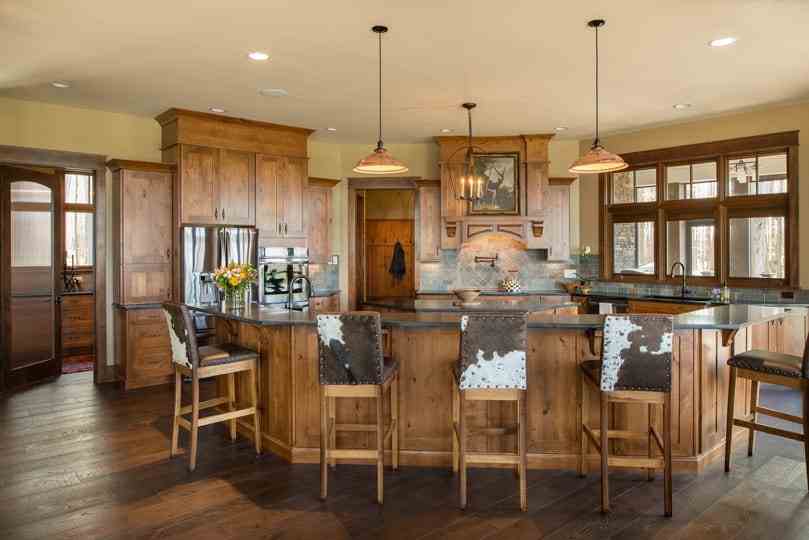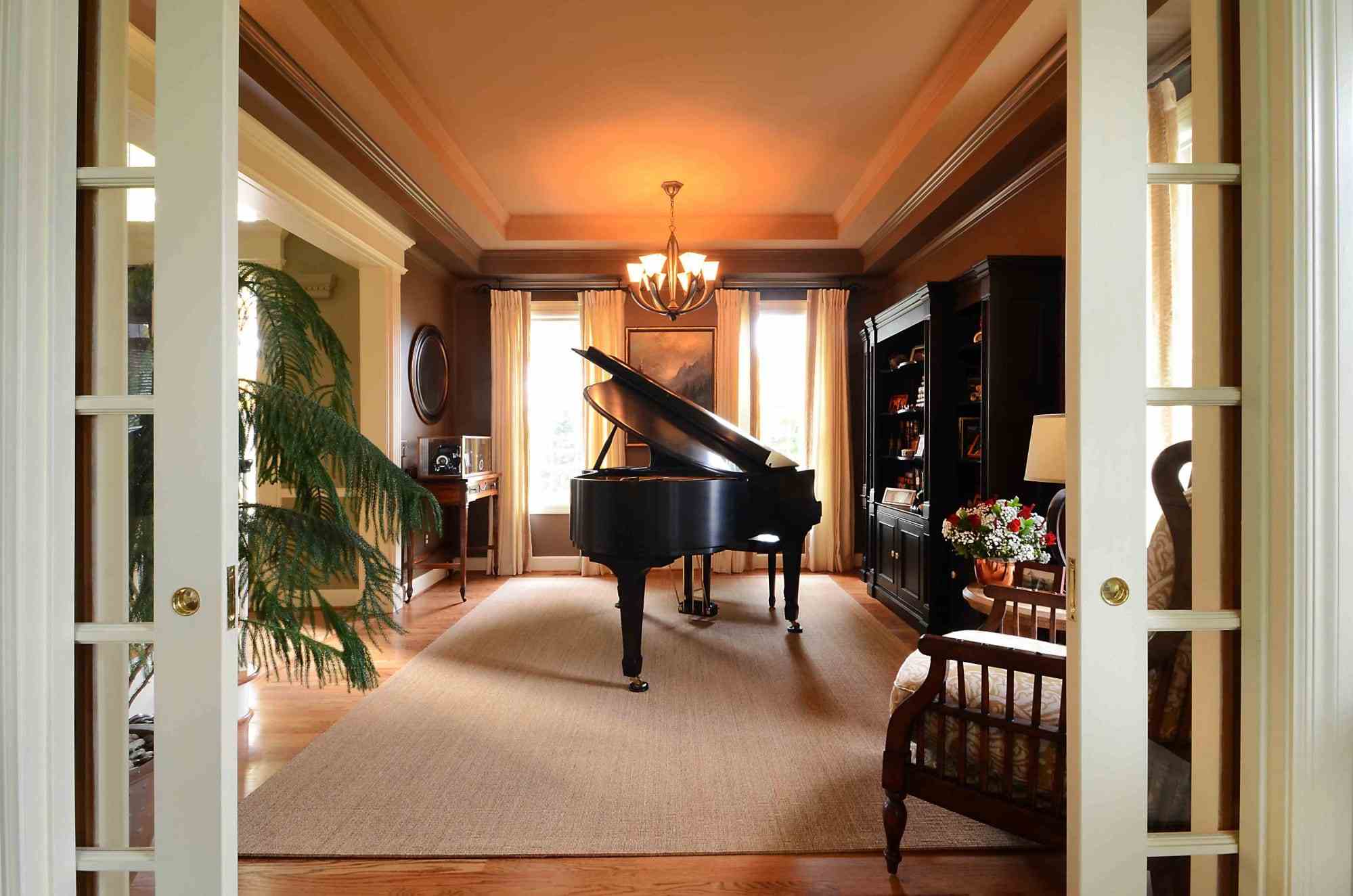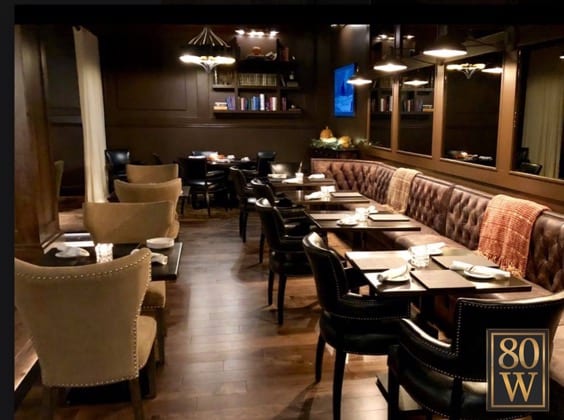 Slide One
The Design of Living Beautifully
"Capturing the soul of a home with style and comfort."
Slide Two
Residential Interior Design
"I strive to create an environment that truly wraps its arms around you. The space should emotionally give the participant the feeling that you have found your little corner of the world where you can just be you!" ~ Karen Hill
Slide Three
Commercial Interior Design
Public and business spaces require a blend of style, comfort, and impressionism along with functionality and safety for everyday use. Make your space a memorable statement.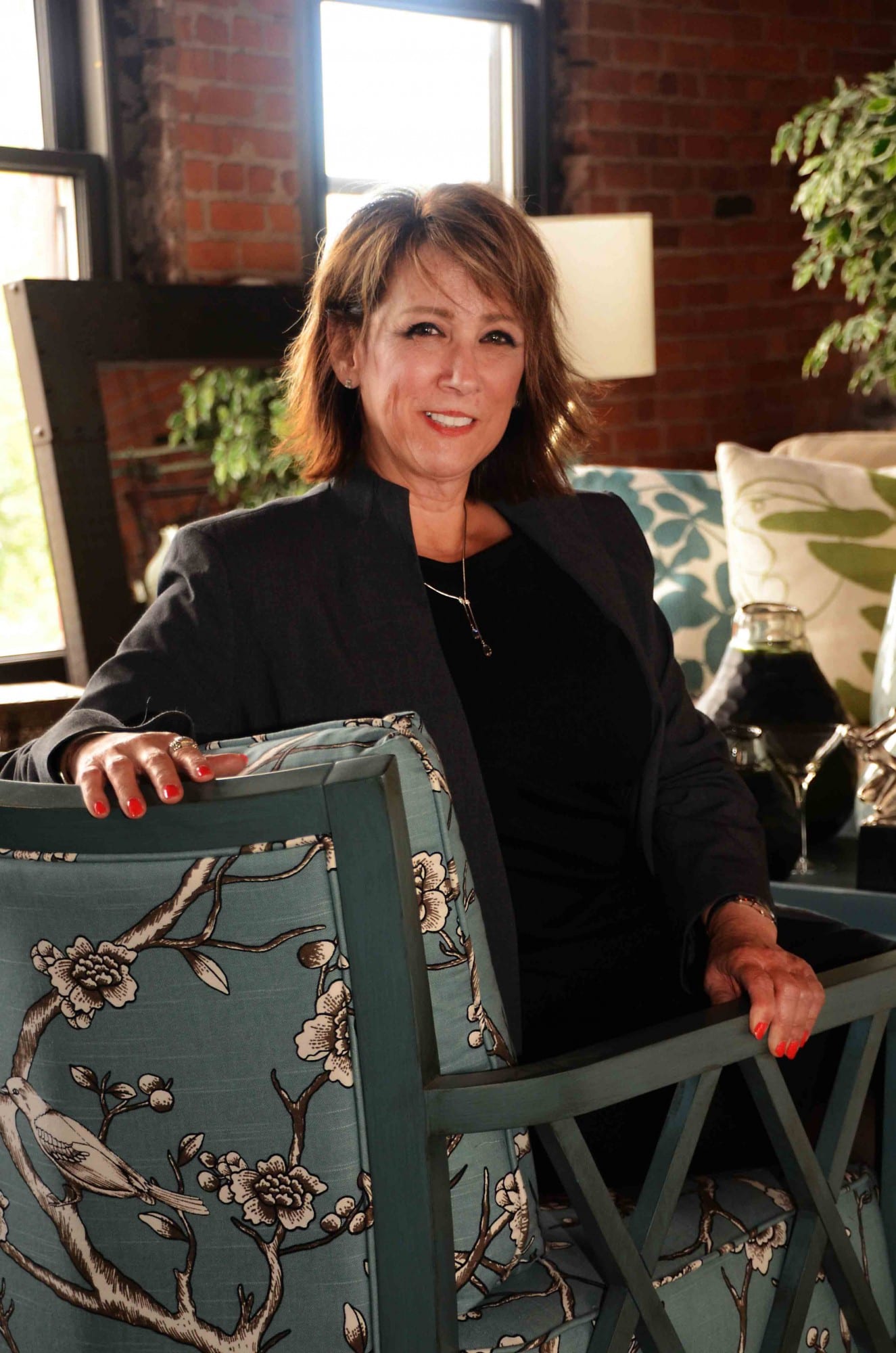 Hi, I'm Karen Hill.
I love design and I LOVE what I do. With my keen eye for color, proportion and scale, I bring personality, passion and flair to your spaces.
I pride myself on impeccable attention to detail, consistent open communication and top notch service.
I use a variety of visual tools to help you see your space in ways you might not have imagined. I can provide 3-D digital renderings that are pretty realistic, which greatly helps communicate the design.
Click or touch any image to view a portfolio.