I was with a designer friend the other day and we were talking about our projects and the field of design in general.
She made a comment that has stayed with me since we met. She said that clients are looking at design like it is a vignette.
They see vignettes on Pinterest and Houzz and get the impression that we live that way.
How odd, but I can see why…
With the advent of Houzz, Pinterest, Snapchat and Instagram, to name a few, we 'see' a corner of a room or the top of well displayed sofa table and we fall in love with the composition.
It is the art of the photography which has always been the mainstay of cosmetic and hair product industry.  It sells the dream.

We see the close-up and want that perfection.
Those Maybelline eyes…..gotta get that mascara!
In the world of interior design, the social media and the visual apps have changed how people look at design.
Just as the elusive perfect long eyelashes are never going to be achieved, the sterile vignette is creating the same illusion.
Trying to translate the 2D photo into a 3D world will always fall short.
We don't live in a photographer's angle.
In attempting to recreate the 'look', you will always be a little disheartened.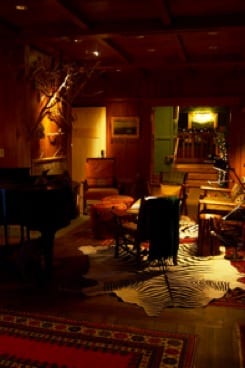 Your home, your space, your world is a living, breathing environment where you see everything from all angles.
That vignette that you tried to recreate may not have the same lighting from day into night and the shadowing will play havoc.
OMG…The seam in the lamp shade is showing from the side view! The picture on Pinterest didn't show exposed plumbing under the sink! Just to name a few reality surprises….
As a designer, I emphasize with my clients that we 'live' in our homes……don't stress over the notion of perfection.
It does not exist and I, for one, am very happy with that thought……
Let me help you with your home. Your spaces will be just what you have been dreaming of!